Modular Bridge Construction
When you need innovative, reliable bridging solutions, look no further than our in-house construction team and supplier partner. We can provide you with temporary, semi-permanent, permanent, and pedestrian bridge structures precisely engineered to suit your project needs. By using a modular approach to bridge construction, we are able to offer a cost-effective solution as well as an accelerated construction schedule. Additionally, the ease of assembly allows for installation in logistically challenging areas where conventional construction techniques may not be possible. These high-quality, built-to-last structures have been successfully utilized across North America and around the world in a variety of industries.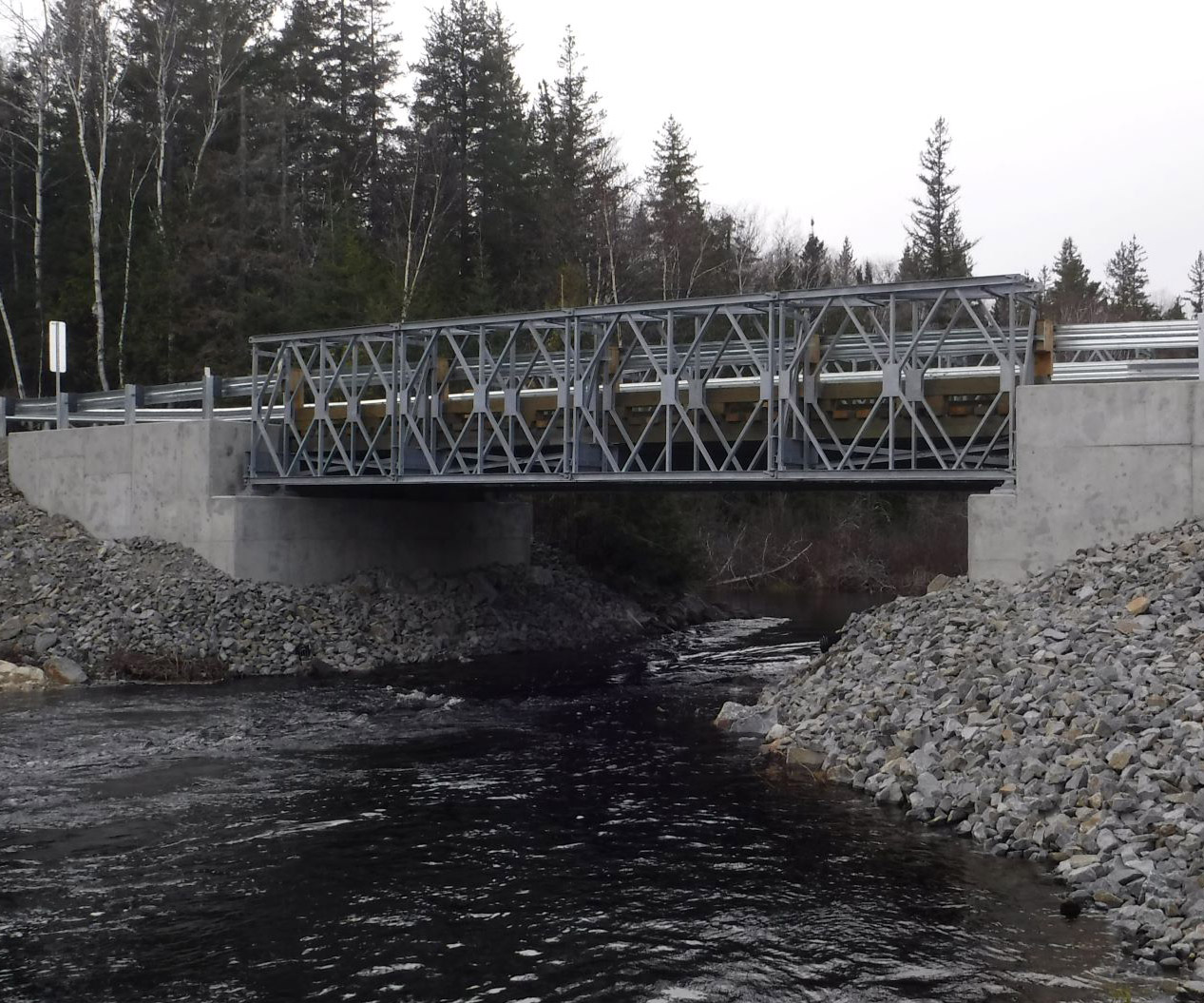 Our Services
Explore KDM Constructors' full range of services.