About Us
KDM Constructors - Connecting the vast potential of the Indigenous workforce with the immense opportunity of industry.
What does KDM stand for?
The 'KDM' of KDM Constructors stands for Kawacatoose, Day Star, and Muskowekwan First Nations.
Our Story
In 2016, the Chiefs and Council of Kawacatoose, Day Star, and Muskowekwan First Nations, and the management team of the SECON Group of Companies, recognized a significant gap in Indigenous engagement in the industrial sector. The Chiefs and Council had a vision to provide employment opportunities to Indigenous people, and create economic sustainability for their communities. As discussions and consultations continued, it became clear that through a truly collaborative approach, a First Nations owned construction company could meet the needs of the industrial sector.
In 2017, KDM Constructors was created. The vision of engaging Indigenous workers and providing sustainable, meaningful employment opportunities had come to life. Shortly after forming the company, KDM Constructors was awarded their first contract at the BHP Jansen Site.  Since that time, KDM Constructors has become one of the fastest-growing Indigenous contractors in the province of Saskatchewan. We are proud of our journey and look forward to providing future opportunities to Indigenous people.
Health & Safety
Safety is at the forefront of every project we undertake. Our commitment to safety shows that we recognize and value our employees as our most important asset. This is present in our robust Safety Management Program, as well as our numerous certifications and memberships. We are committed to providing a safe and respectful work environment for our employees, subcontractors, and clients.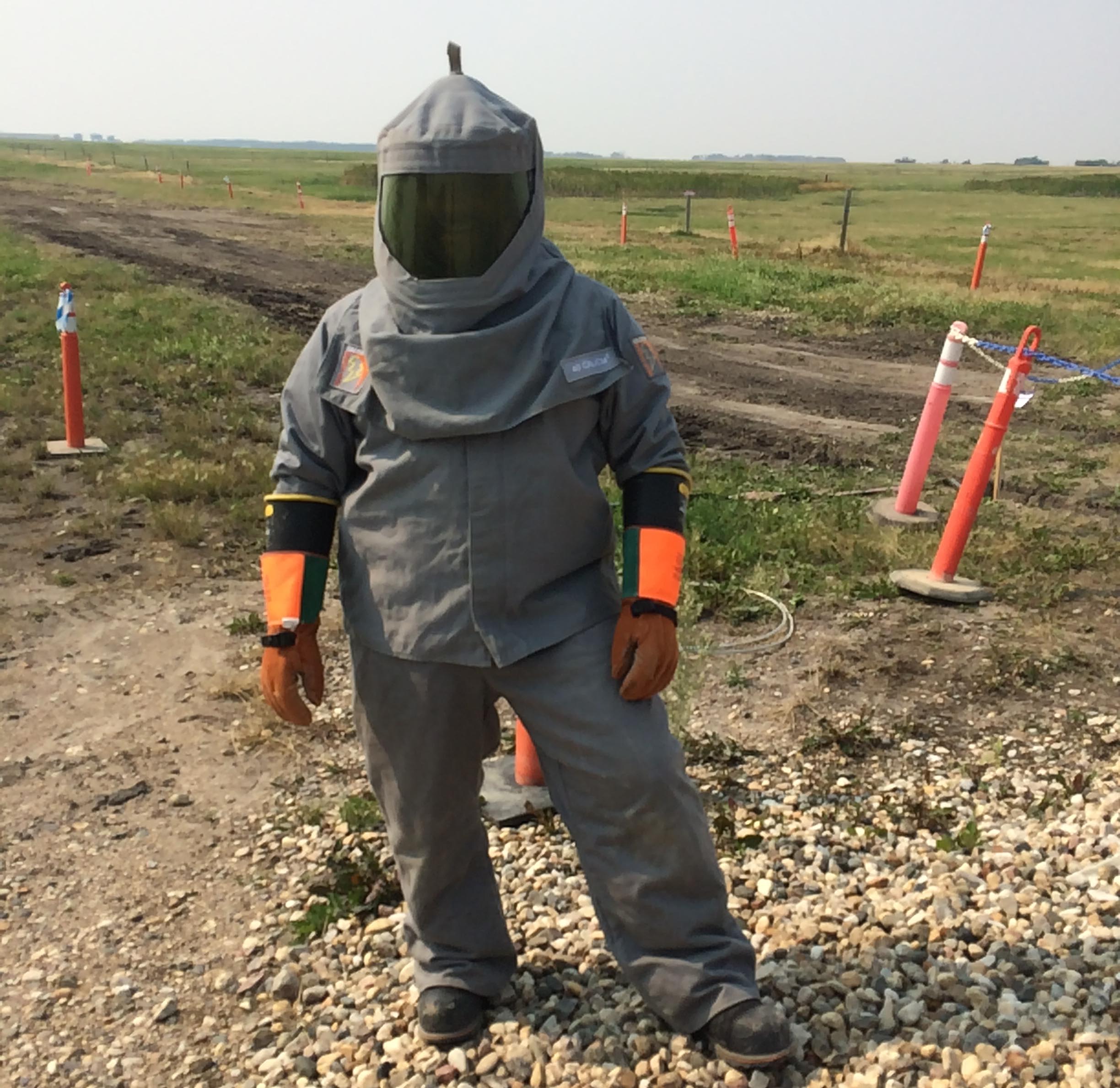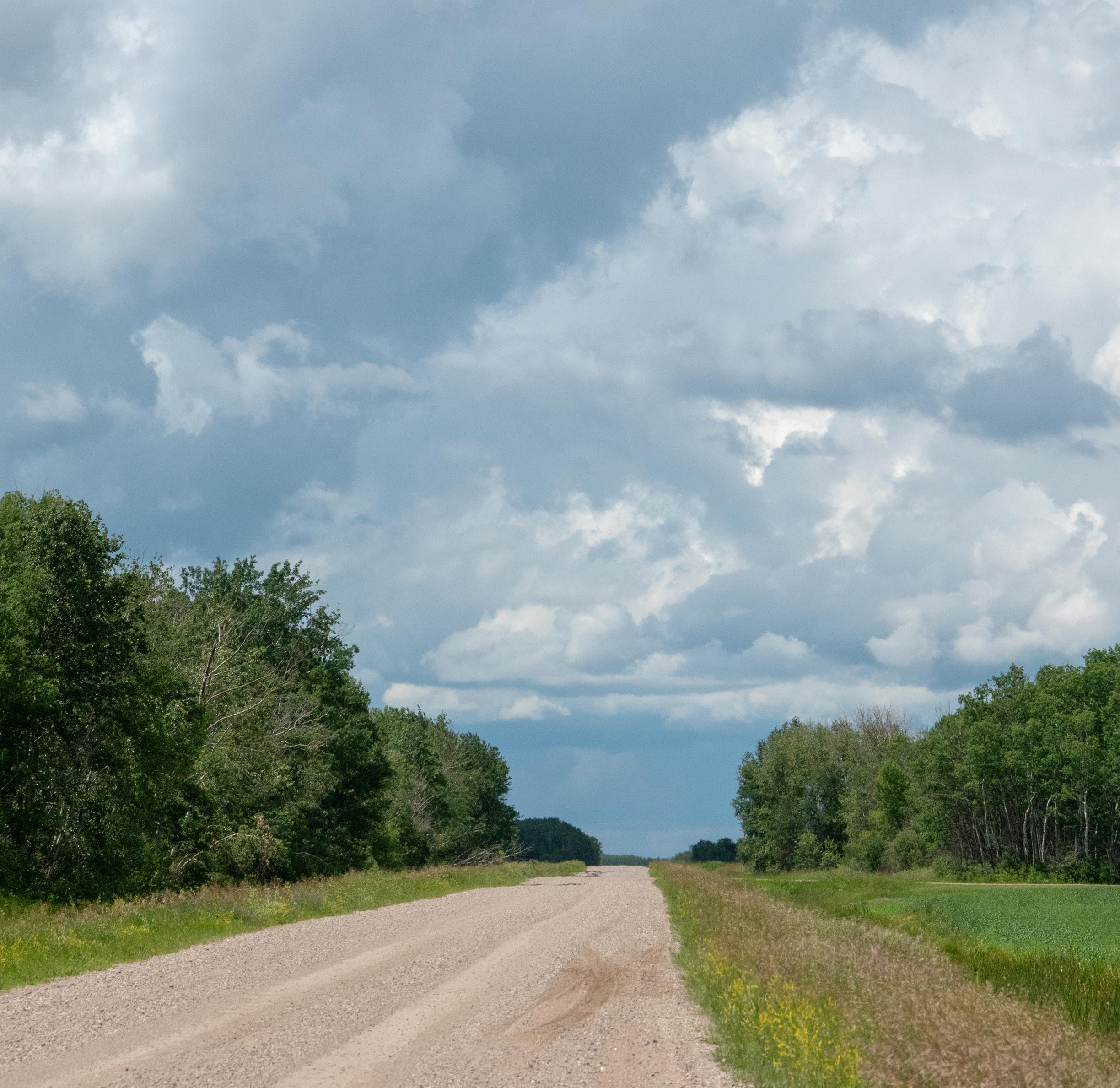 Environment
We believe that each and every one of us play a significant role in environmental stewardship. Our commitment to the environment is seen in our day-to-day actions across all of our project sites. This includes anti-idling policies, proper segregation and disposal of waste, recycling of materials whenever possible, readily accessible spill kits on all equipment, and stringent hazardous waste disposal protocols. Our future depends on the choices we make today, and we make those choices with the utmost care.
Diversity
As an Indigenous company, we pride ourselves on our diverse hiring practices and inclusive engagement strategies. As one of our core values, we aim to engage the First Nations and Metis people, as well as provide employment opportunities to minority groups. We do not discriminate based on ethnicity, race, religion, sexual orientation, or disability. We believe that diversity should be celebrated, and in our experience, it inspires creativity and drives innovation.