Site Services
Site services are an integral part of any successful project site. Snow needs to be removed from walkways and roads in the winter, and grass and vegetation needs to be managed in the summer. Additionally, drainage needs to be monitored, fences erected, traffic flow managed, and materials offloaded and staged – some of which go unnoticed until you don't have the proper resources in place. We pride ourselves on our strategic site management and ensure the project sites we work at operate safely and efficiently.
Recent Projects
[nectar_portfolio layout="2″ category="featured-site" project_style="9″ item_spacing="2px" load_in_animation="none" projects_per_page="2″]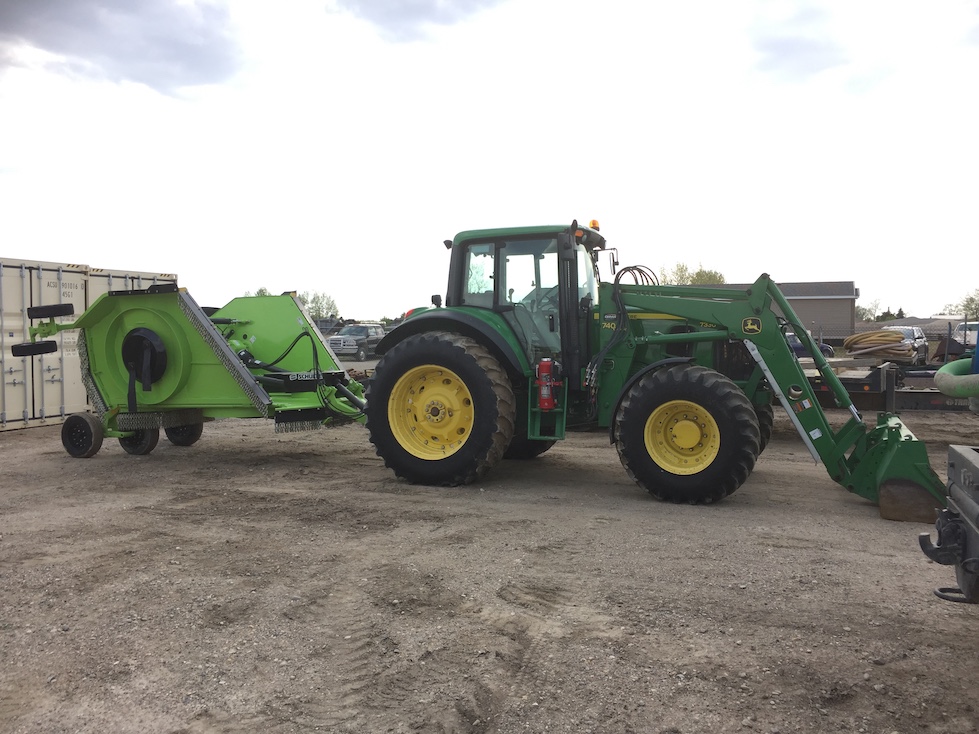 Our Services
Explore KDM Constructors' full range of services.